Architects, Designers, Researchers and Academics
Archabout team is composed by architects that have been trained with AASOS Method, and that are applying it in their professional career and in research-led Higher Education in Italy and U.K.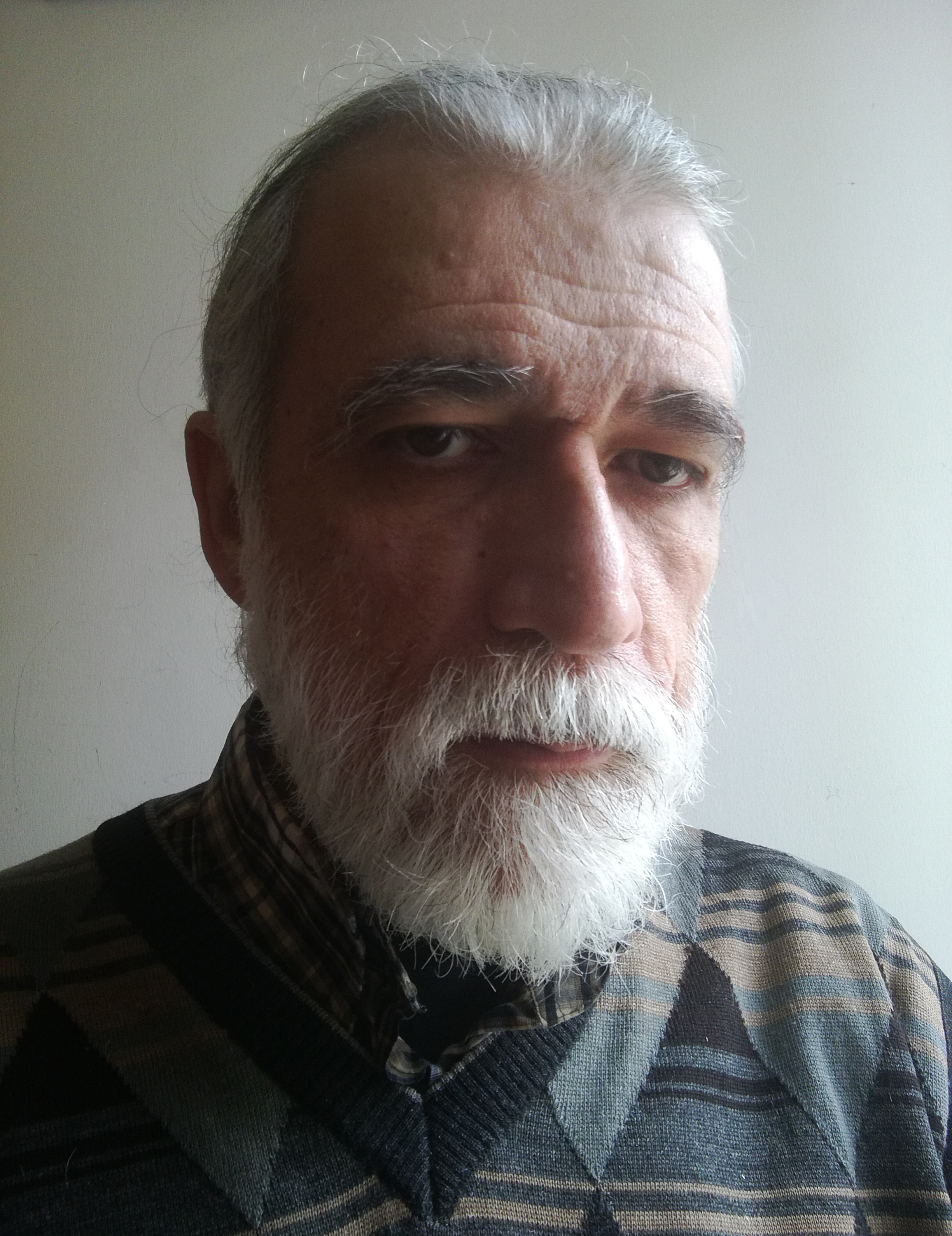 MAURIZIO CROCCO MArch PhD
CEO and Co-founder of Archabout, Maurizio is an architect and academic with a longstanding career in research developed in the fields of architectural design, urban design at the University of Rome "La Sapienza" and at the university of Naples "Federico II". He is involved in activities of Study, Research and Didactic Seminar since 1990. The main topics of his professional and research activity are focused on the principles of ecological design: the relations between architecture and town, the dynamics of transformation, the identity and exploitation of historical specificity and European urban realities, environmental design, sustainable building design. 
ANDREA MONETA  MArch PhD FHEA PGCAP