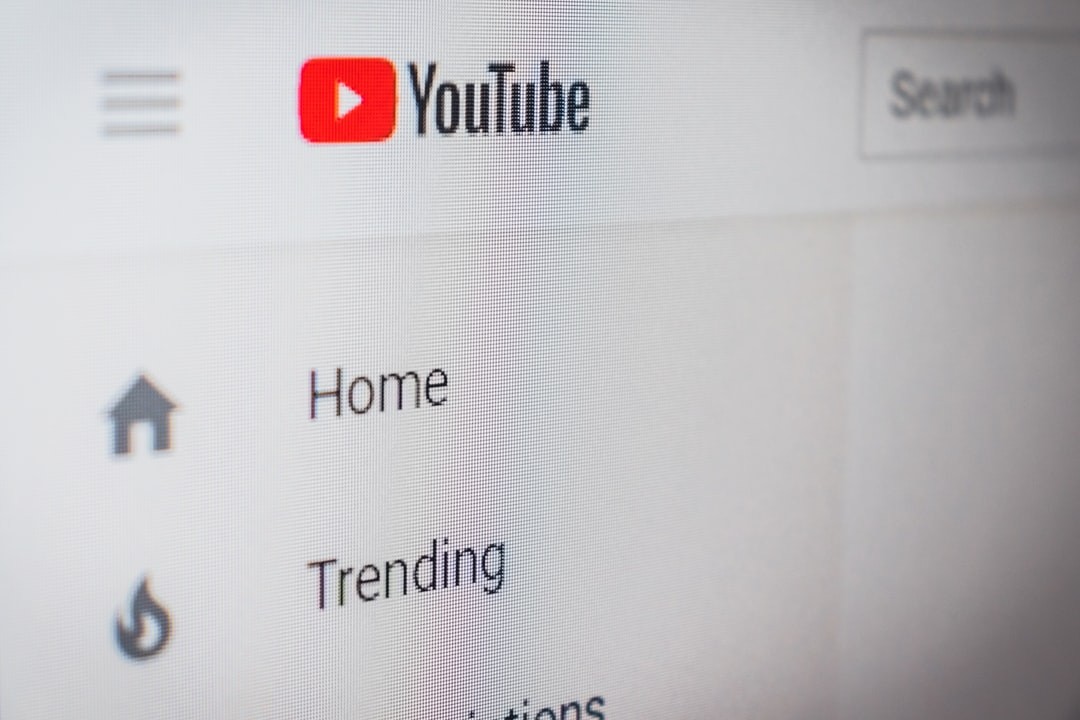 Gianfranco Moneta introduces Vigna Murata
DATE: Originally published on YouTube, 2007 
The architect and university professor Gianfranco Moneta illustrates in an informal architecture lecture, the genesis of the Vigna Murata residential complex, built in Rome in via di Vigna Murata at the turn of the 70s and 80s
L'architetto e docente universitario Gianfranco Moneta illustra in una vera lezione di architettura, la genesi del complesso residenziale di Vigna Murata, realizzato a Roma in via di Vigna Murata a cavallo tra gli anni '70 e '80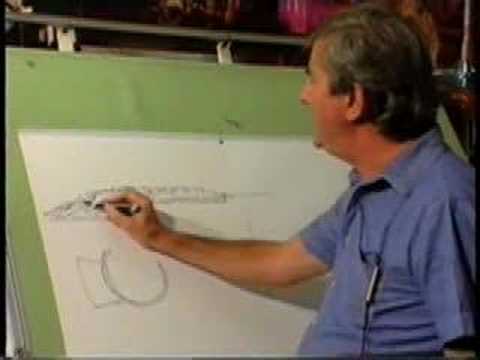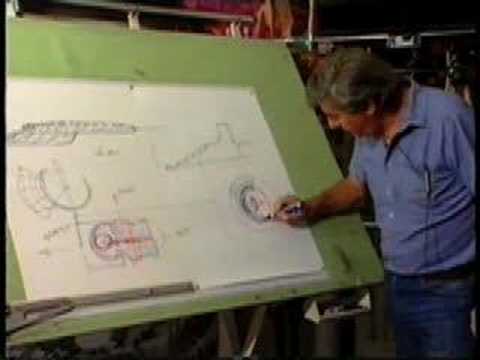 Multidimensional theatrical show represented in a real scene animated by performers and built in the Petruccioli Room of the Valle Giulia Faculty of Architecture, contaminated by its virtual "alter ego" built on the Metaverse of Second Life and animated by avatars.
Spettacolo teatrale multidimensionale rappresentato in una scena reale animata da performers e costruita nella Sala Petruccioli della Facoltà di architettura Valle Giulia, contaminato dal suo "alter ego" virtuale costruito sul Metaverso di Second Life ed animato da avatars.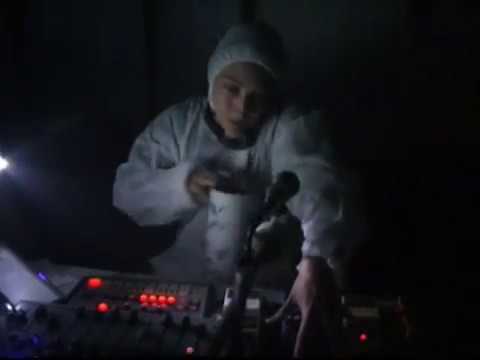 Living Architecture: an introduction of Prato Smeraldo (Vigna Murata)
The fourth episode of the first series of Living Architecture deals with the topic "Social housing - macro interventions". The clip shows the "Prato Smeraldo" residential complex by G. Moneta (1970-1978) 
La quarta puntata della prima serie di Vivere l'architettura affronta l'argomento "L'edilizia sociale - i macrointerventi". La clip mostra il complesso residenziale "Prato Smeraldo" di G. Moneta (1970-1978)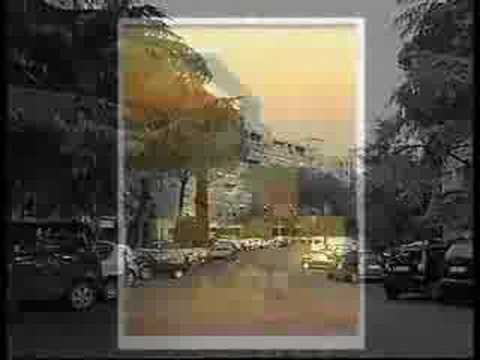 A conversation about the first 40 years of the homonymous residential complex designed by Gianfranco Moneta, which combines the quality of living in a context of subsidized construction. With Maurizio Crocco, Andrea Moneta and Lorenzo Moneta. Introduces and leads Carlo Infante-Urban Experience
Una conversazione sui primi 40 anni dell'omonimo complesso residenziale progettato da Gianfranco Moneta, dove si è coniugata la qualità dell'abitare in un contesto di edilizia sovvenzionata. Intervengono Maurizio Crocco, Andrea Moneta e Lorenzo Moneta. Introduce e conduce Carlo Infante-Urban Experience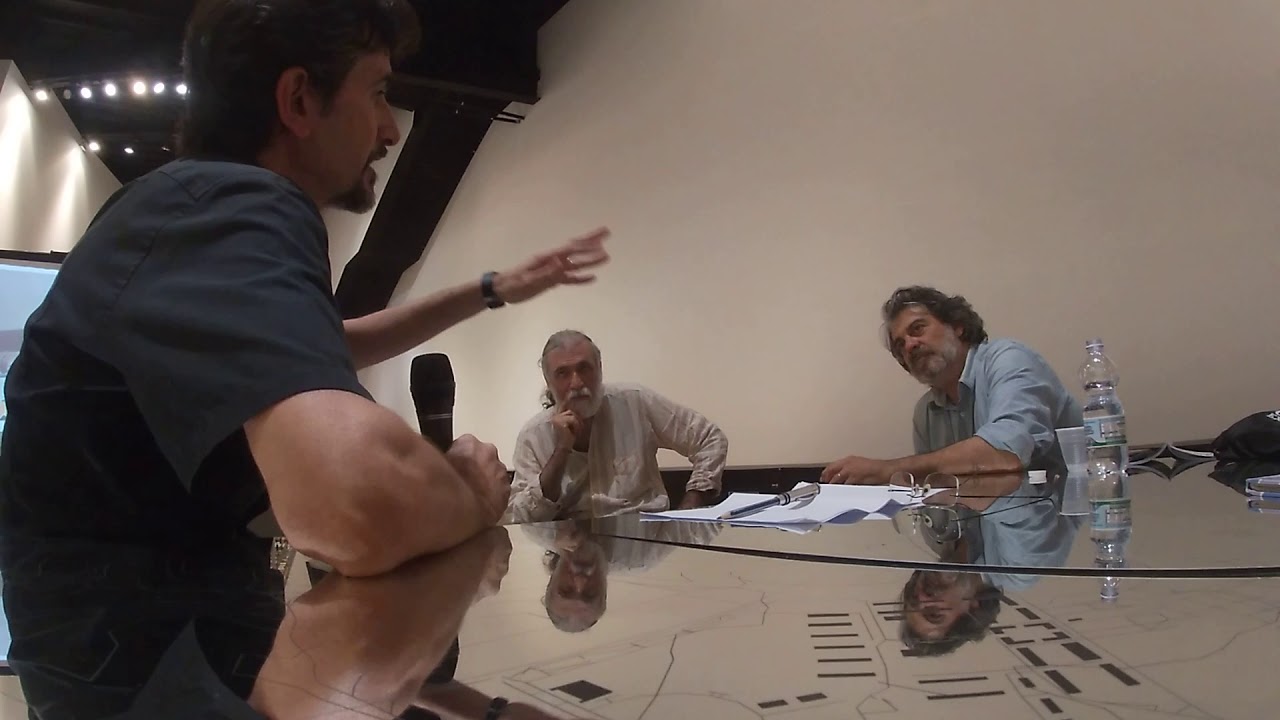 The themes addressed by Edoardo Fabbri in his latest work "Architecture as archè. Notes on the hortus apertus" (2020, Edizioni Efesto - Philosophical Archeology series) offer an opportunity to reflect on what architecture and living mean for us today, especially in light of the redevelopment projects that are involving many districts of Rome and the Tuscan station in particular. What places are being designed? Why does one get the impression that at the center of these projects is uninhabitability and not the other way around? We will talk about it with the author, Edoardo Fabbri, and Maurizio Crocco, architect and activist of Scup. Moderated by Marco Petruccioli.
I temi affrontati da Edoardo Fabbri nel suo ultimo lavoro "L'architettura come archè. Appunti sull'hortus apertus" (2020, Edizioni Efesto - collana di Archeologia Filosofica) offrono l'occasione per riflettere su cosa significhino oggi per noi architettura e abitare, soprattutto alla luce dei progetti di riqualificazione che stanno coinvolgendo tanti quartieri di Roma e la stazione tuscolana in particolare. Quali luoghi stanno venendo progettati? Perché si ha l'impressione che al centro di tali progetti vi sia l'inabitabilità e non il contrario? Ne parliamo con l'autore, Edoardo Fabbri, e Maurizio Crocco, architetto e attivista di Scup. Modera Marco Petruccioli.