Scenarchitecture
The Built Environment is rapidly changing and our contemporary culture is blurring the boundaries between architecture, scenography and performing arts. Andrea Moneta developed Scenarchitecture as a performative methodology to put together these disciplines blending imagination with memory, using a given architectural site and its Genius Loci, the Soul of the Place. 
Scenarchitecture

is defined as a series of design actions for the realisation of a performance, created by using a specific site/architectural space as stimulus and responding to it, with the aim to transform a place and our perception of it through hybrid design/performance practices.

Scenarchitecture

works with the complex overlay of historical and contemporary fragments embedded in the host site/building, and it combines them with the stories, memories and meanings of the people that lived there. The aim is to unveil feelings, to reveal invisible links between places and people, using all senses and sensibility. Scenarchitecture in fact, emphasizes particular images, stories, and events of the complex relationship between ourselves and our physical environment.

Scenarchitecture

methodology provides bespoke tools to inform architectural design, participatory design, urban planning, through site-specific theatre and performing arts.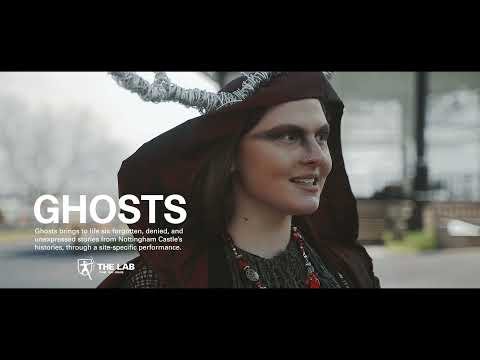 Ghosts: a site-specific performance at Nottingham Castle (UK) in collaboration with The Television Workshop.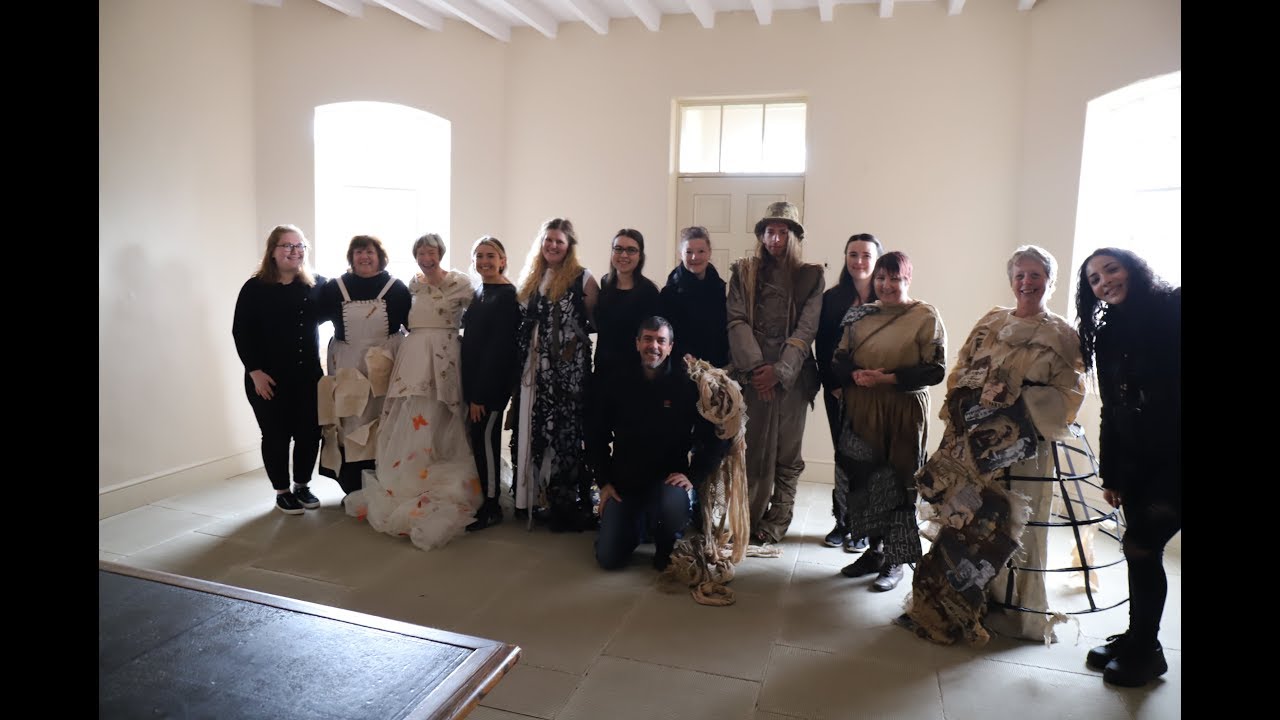 Heritage Design project and site-specific performance at
The Workhouse, Southwell (UK).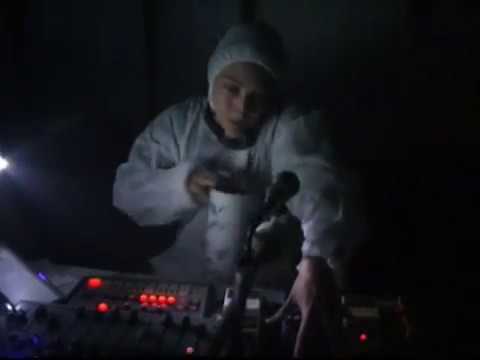 Ants: multi-dimensional performance realised live across the Petruccioli theatre in Rome (Italy) and the Virtual World of Second Life.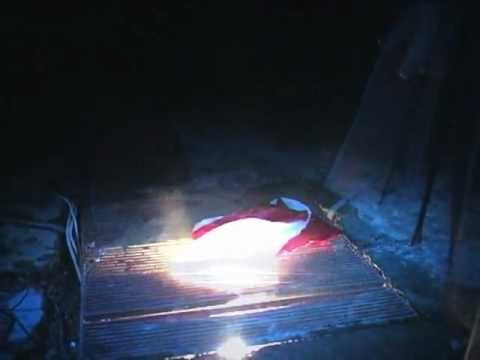 Euridice: A site-specific performance at Rampa Prenestina in Rome (Italy) in collaboration with European University of Madrid UEM-Esaya (Spain) and University of Rome La Sapienza.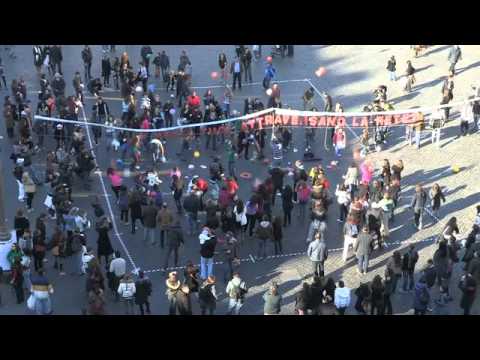 Slipguerrilla: Guerrilla Theatre performance for Internet Safer Day, realised for Save the Children in Piazza del Popolo, Rome (Italy)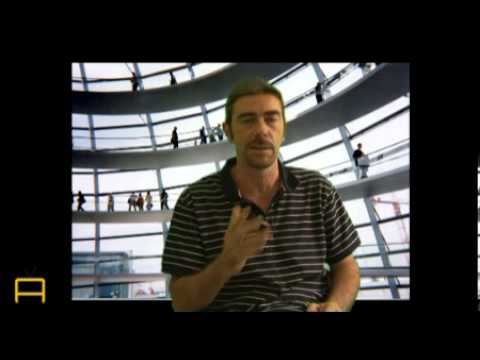 What is Scenarchitecture? (video interview)